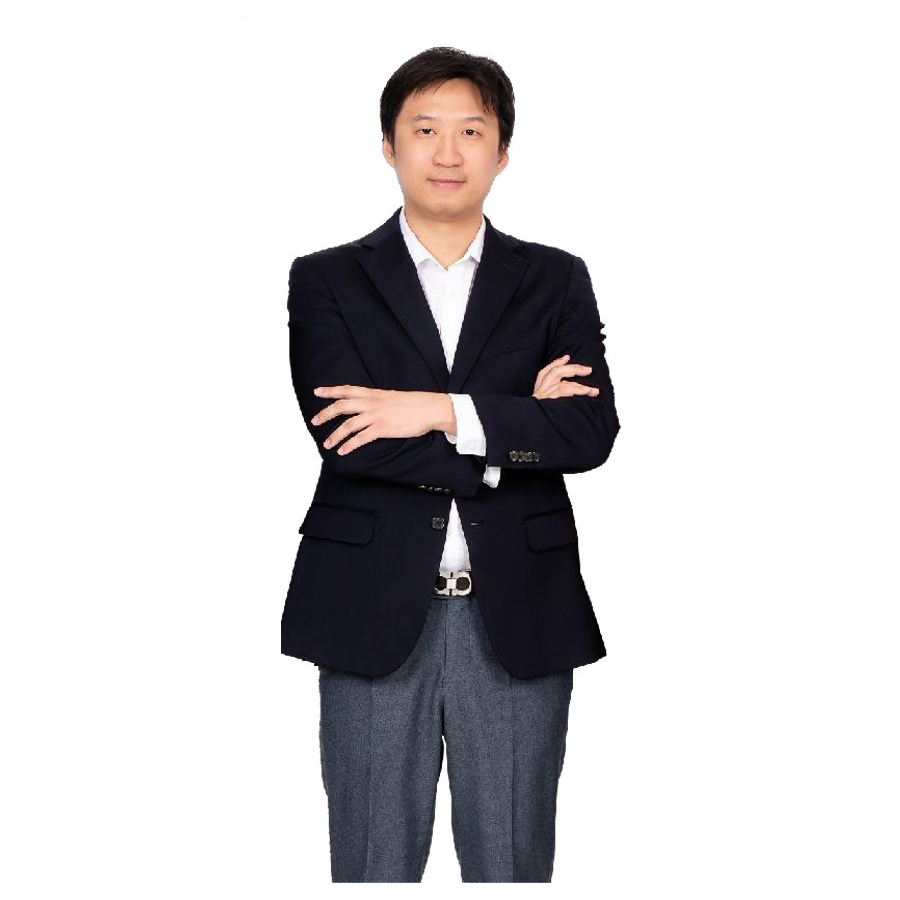 CEO, Baek Woo-Yeol
- Assistant Professor, Department of Plastic Surgery, Yonsei University College of Medicine
- Plastic Surgeon, Yonsei Severance Hospital
Education
- Yonsei University College of Medicine (M.D.)
- Yonsei University College of Medicine (Ph.D.)
Career
- Assistant Professor, Department of Plastic Surgery, Yonsei University College of Medicine
- Clinical Assistant Professor, Department of Plastic Surgery, Gangnam Severance Hospital
- Clinical Assistant Professor, Department of Plastic Surgery, Severance Hospital
- Research Fellow, Department of Plastic Surgery, Johns Hopkins Medicine
Paper
- Published 17 SCI Papers in the Past 5 Years (2017~2021)
(Three-Dimensionally Printed Breast Reconstruction Devices Facilitate Nanostructure Surface-Guided Helthy Lipogenesis ACS Biomater. Sci. Eng. 2019, 5(10) 4962-4969 etc)
Technology for Humanity
Improving the quality of life

We will become a company that directly
helps improve the quality of life with
the best technology obtained through
persistent research for humanity.

Regenerative Medicine Technology

will become a pragmatic company that
enhances human life through regenerative
medicine technology that can be
experienced and felt directly on our skin.


Leader in the Bioindustry

With the best platform technology and
products, we will fulfill our mission
as a leader in the bio and medical
regenerative industry.
Global networks